It allows players to obtain a game that suits their interests and preferences. This can assist maintain things...
The stars appear every night to move slightly west of where they have been the night just before....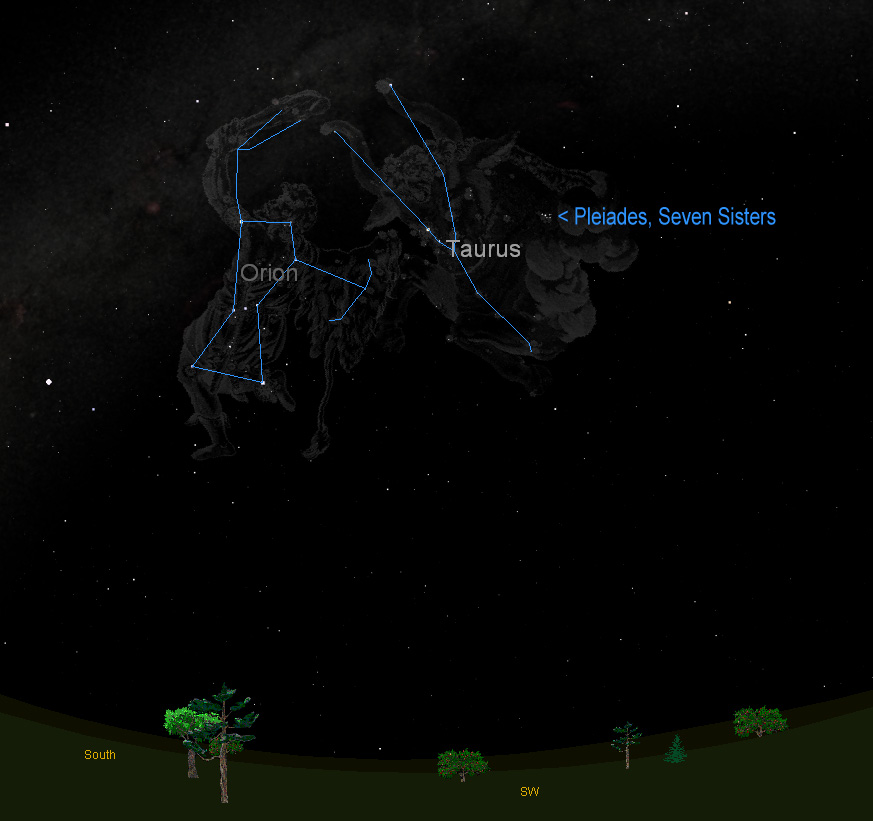 Thankfully, that's simple, if you're seeking at the proper time of year. The Northern Hemisphere winter months are...