However, to combat it, it is advised for industries and plants to have chlorine aid kits handy. In...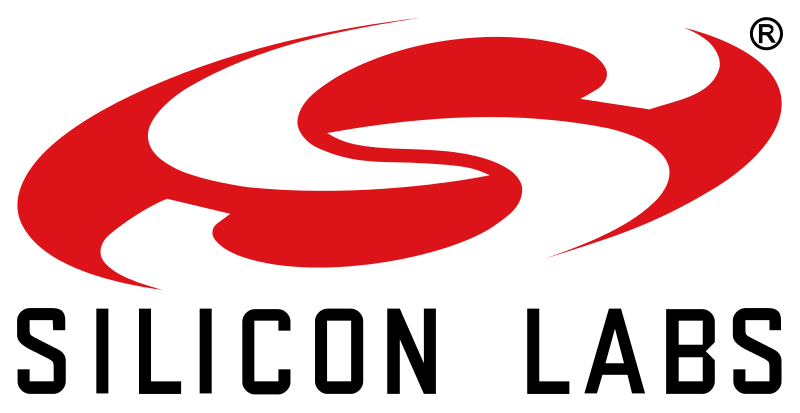 This is not only a testament to the commitment we have to our clients and partners, but also...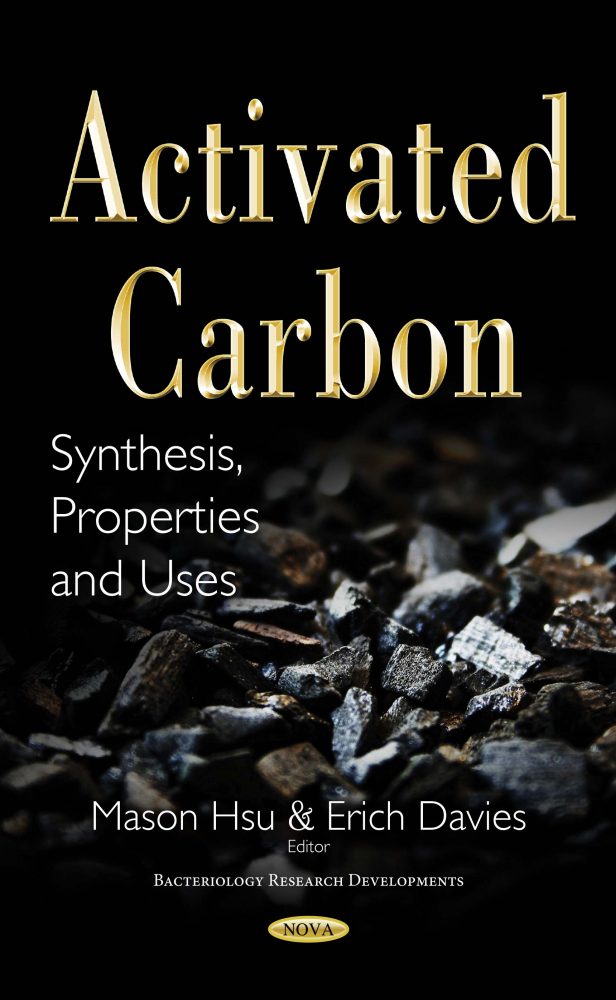 CNTs are distinct from carbon fibers, which are not single molecules but strands of layered-graphite sheets . The...