It allows players to obtain a game that suits their interests and preferences. This can assist maintain things...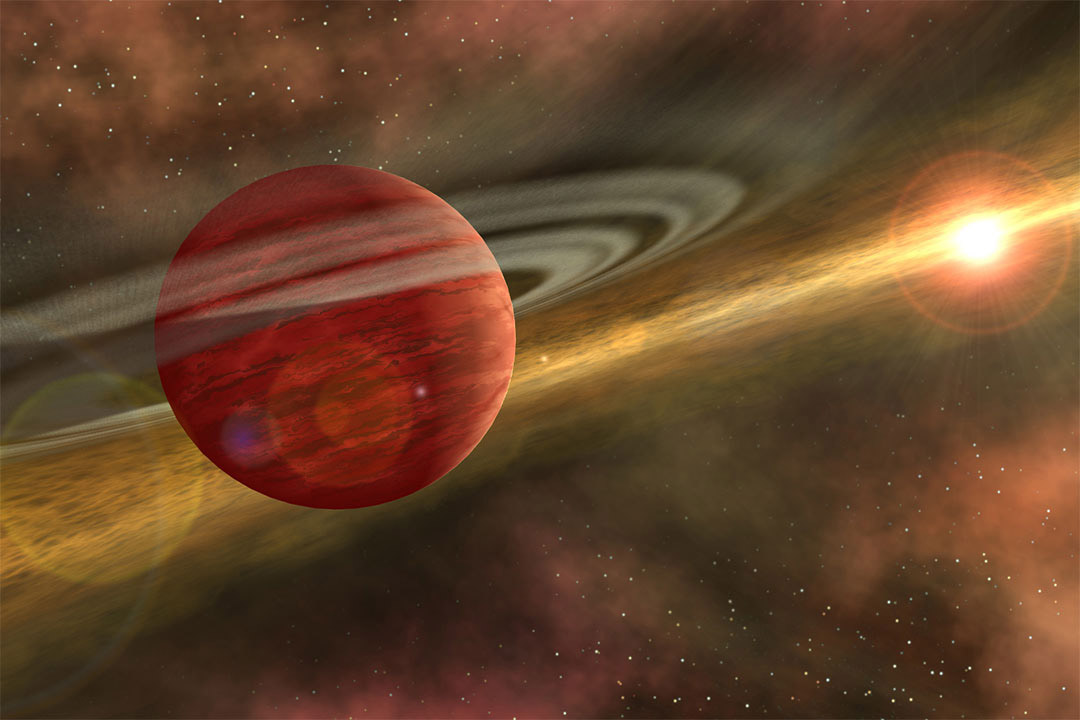 The spacecraft was originally scheduled to retire in 2021, but now Juno will continue its function until at...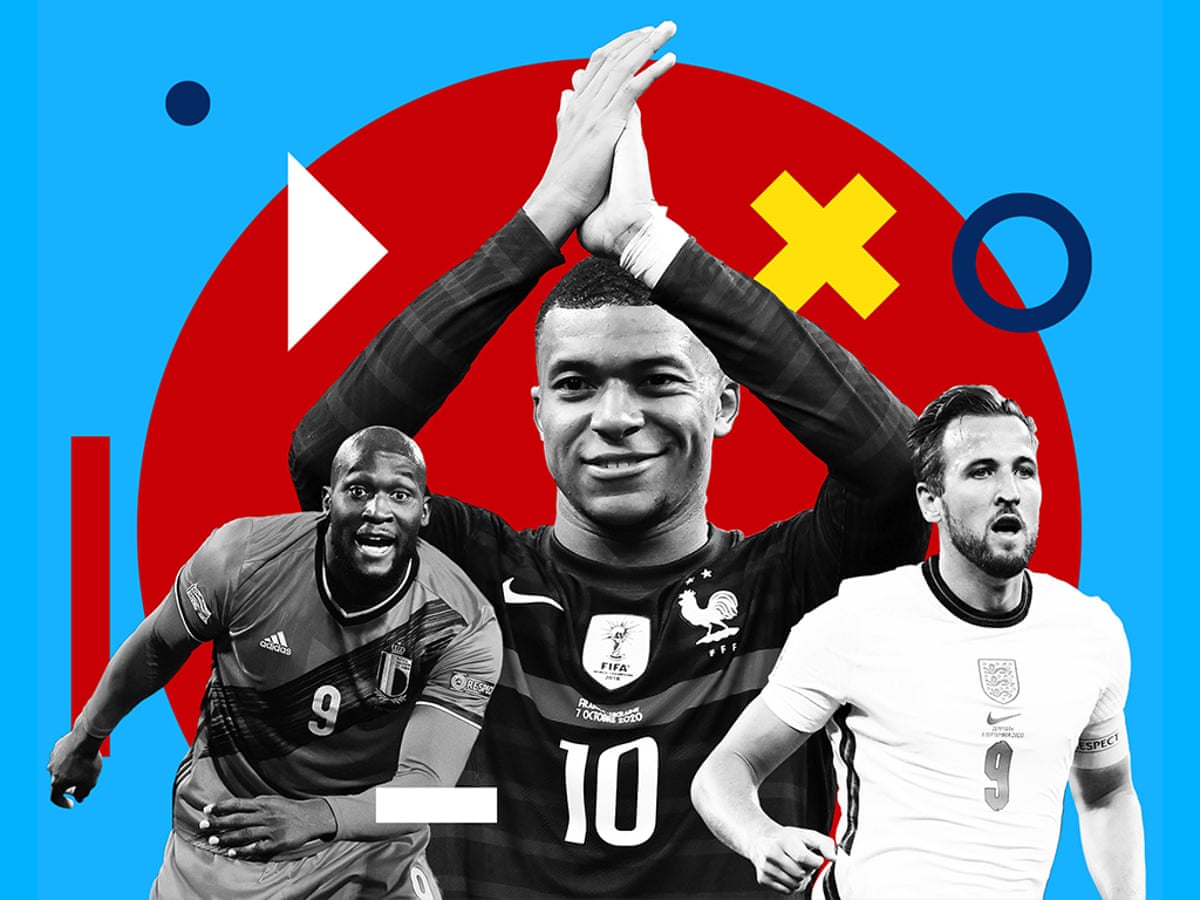 N'Golo Kanté, the French central midfielder, has been widely identified for his acrobatic defensive… The New York Jets...